JeDeCo's showroom supports Independent Retailer Month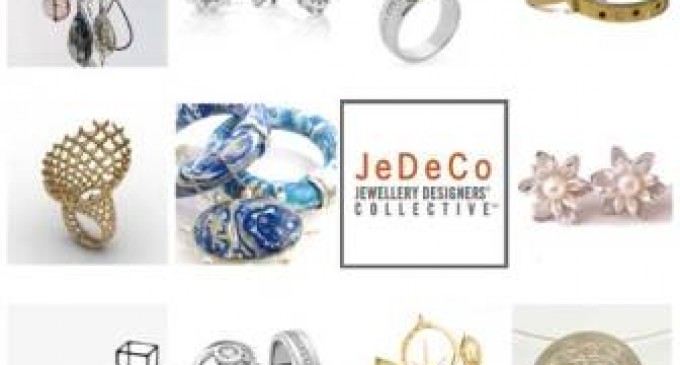 The campaign, which runs throughout July, highlights the important role that smaller, local, independent retailers play in the communities they serve, the local economy they contribute to, and in the retail sector as a whole.
The showroom is a collaboration of 10 of JeDeCo's designers including Anna Loucah, Cindy Dennis Mangan, Annika Burman, Carol Zilla,
Catherine Marché
, Debbie Carlton, Doreth Jones, Emma Rose, Rosemary Lucas and Stephanie Bates.
They have all created a space together where they can showcase the diversity of London's jewellery design and provide a welcoming boutique for tourists and collectors.
Spokesperson and founder Cindy Dennis Mangan said: "Independent Retailer Month represents everything that we're about as a collective, and we are excited to show our support. We feel passionately about the importance of a strong, healthy body of independent businesses in the UK and globally – indeed, JeDeCo's ethos has always been to provide a thrilling antidote to the mass produced, homogenised jewellery designs often on the high street."
JeDeCo's boutique is located in the Oxo Tower, Unit 1.17, first floor courtyard, Southbank, London SE1 9PH